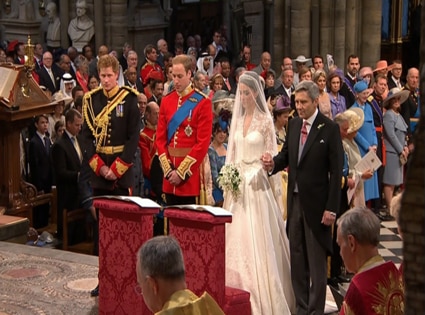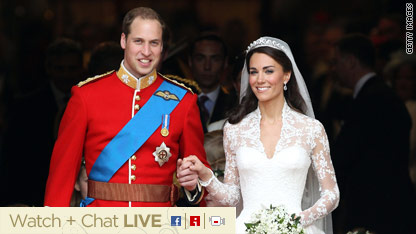 via CNN
Make way for the new order.
His Royal Highness Prince William Arthur Philip Louis of Wales,
heir to the British throne, married Berkshire girl Catherine Elizabeth Middleton
in a fairytale ceremony Friday that put the most glamorous of Hollywood weddings to shame.
Now let's see if they can figure out the happily ever after part.
So who was up with me watching it live?